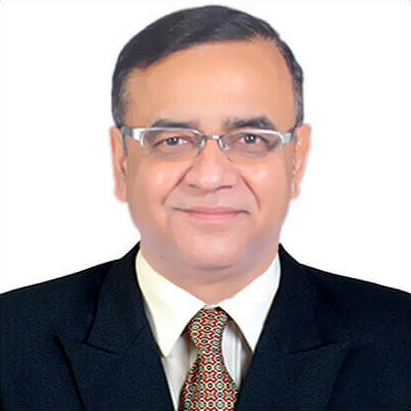 Kishore Tiwari
Managing Director & Founder
Entrepreneurship isn't easy, but it certainly comes with high rewards. Such is the story of Mr. Kishore Tiwari, who started his career with Merck (now known as Millipore Sigma) in Sales. Working for 8 consecutive years, he was awarded twice gold pin for achieving the topmost sales performer. He founded Aakar Scientific in 1992 with a vision in mind to serve the scientific community across various segments in India with high-quality laboratory caseworks and fume hoods being customer-centric and creating a culture of innovation.
His success and experience can be backed by having an MSc in Organic Chemistry and a post-graduate diploma in Marketing. His core focus is to perennially push for improvements in our process, products, and valuable employees whom he considers as his team and ingrained in his blood. One of his critical, innovative achievements is developing a mobile soil test lab, which eased the Government to bring testing on wheels. Mr Tiwari is a brilliant strategic intellect, combined with people skills and an emotional thinker, makes him an excellent leader.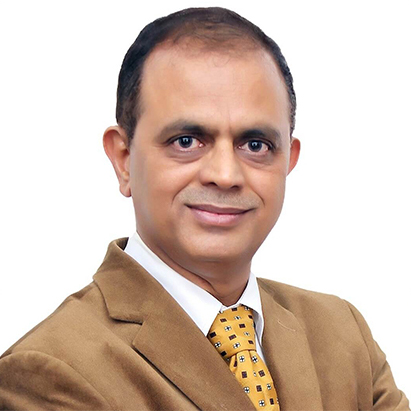 Makarand Musale
Director
Makarand Musale, the Director of Aakar Scientific administers the company activities in India. Since, 1987 he has been practicing Laboratory Engineering and has a prolific knowledge of Laboratory furniture and Fumes hood system that is being used and explored in various industries like Pharmaceuticals, Chemicals, Life Sciences, Research & Development, Petrochemicals, Food & Beverages, Tyre, Cement, Educational Institutes and so many more.
He is one of the few individuals who executed lab furniture more than 200kms in length and 3000 plus fume hoods to his credit. He has a lot of experience and knowledge in Marketing. Though his forte being Marketing, he uses his immense knowledge, experience and background in Engineering to the best of his capacity in developing design and upgrading the product. With his aura, experience, skills and expertise he mentors the team at Aakar Scientific with great enthusiasm. He also has a good hand in contributing to the policy making and system development in the organization.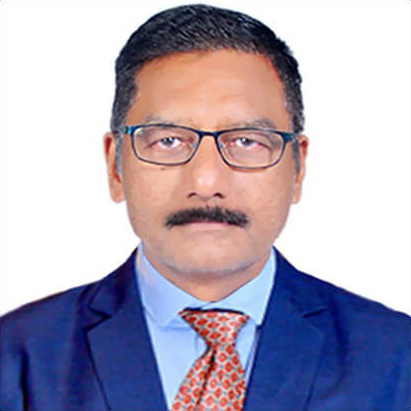 Ashwin Parmar
Director Commercial
Ashwin Parmar is a director – commercial and one of the pillars of the company. He is heading entire accounts division and responsible for commercial matters. He has vast experience in accounts for more than 20 years. He has rich knowledge of invoicing, taxation and legal activities. He is involved in implementing policies in the organization.